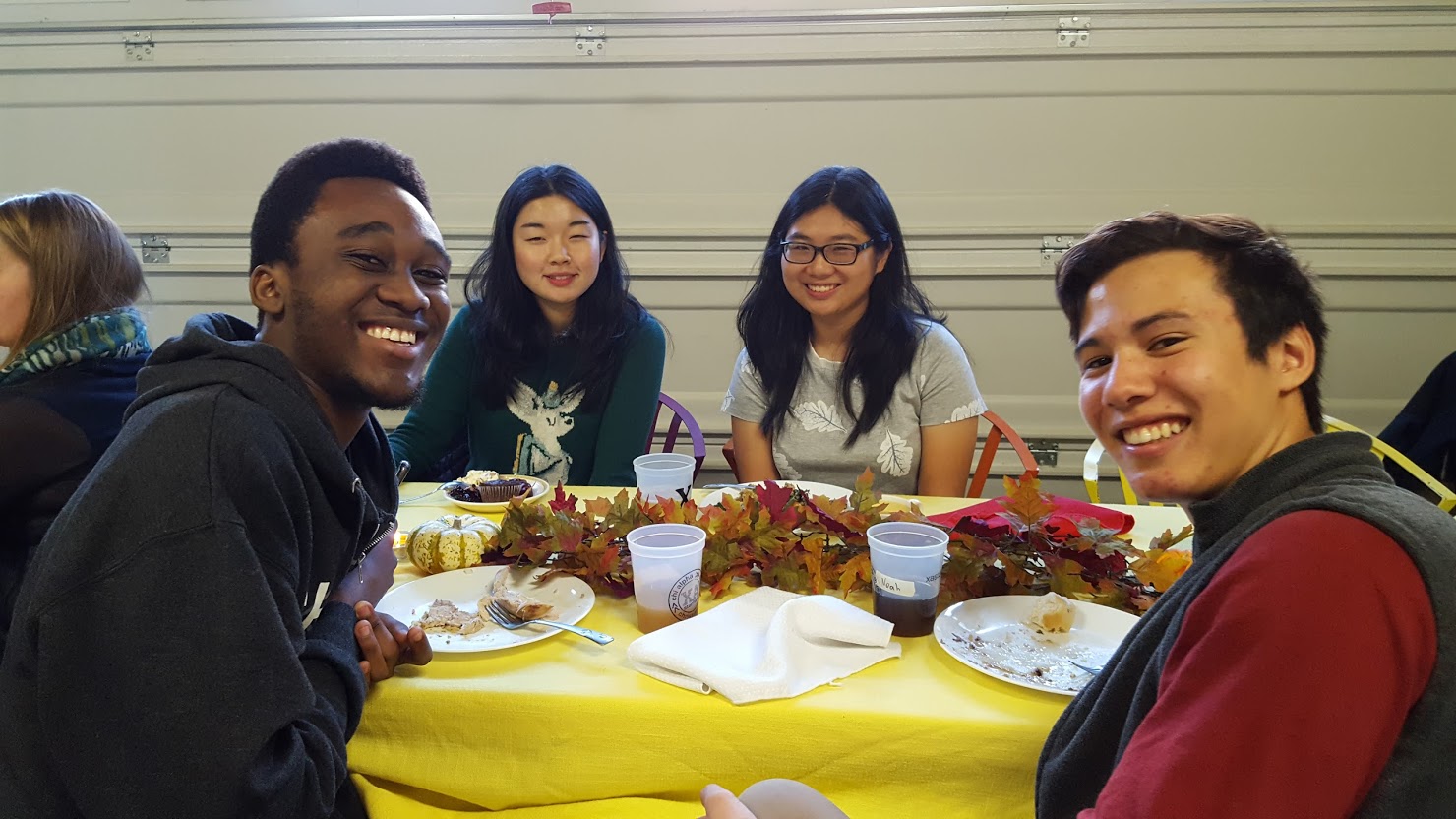 Thanksgiving at Glen & Paula's House
November 23rd, 2017
Not going home for Thanksgiving? You are welcome to celebrate with us. Every year we throw our house open and have a great time. Some years we've had over 30 people join us and there's been plenty of food and space, so feel free to bring last-minute guests along. If you know anyone stranded in the dorms over Thanksgiving break then bring them with you, whether Paula and I know them or not. Be particularly attentive to international students - a disproportionate number don't leave campus over break.
There is always merriment and the playing of games afterward and many people stay until dinner time. You will be free to leave at any point, of course.
Lunch will be served close to 12:30pm. Show up anytime after 11:30am.
You'll receive carpool information after you sign up, along with an invitation to bring a side dish, a dessert, a beverage, or to help us with cleanup.